GLUTEN FREE
BROWNIE BATTER CASHEW/ALMOND BUTTER SPREAD
DRY ROASTED CASHEWS AND ALMONDS
COCONUT OIL
WHEY PROTEIN ISOLATE
REAL GHIRADELLI
To learn more about NutraBio, clickhere.
Storage Recommendations:
FIt Butters arenotrequired to be refrigerated.
FIt Butters can be stored at room temperature. Avoid putting your Fit Butter in direct light to extend the shelf life. Storage in a dark pantry or room is best.
Refrigeration can extend the shelf life of your Fit Butter but it is not required. If you choose to refrigerate your Fit Butter please know it may harden, but will soften back at room temperature.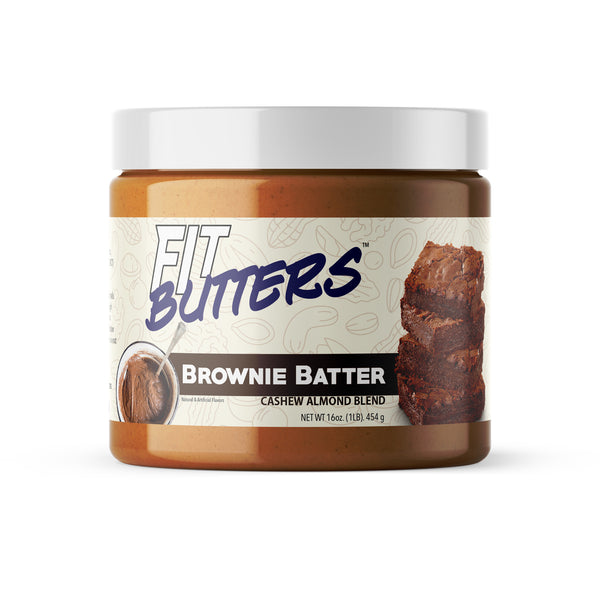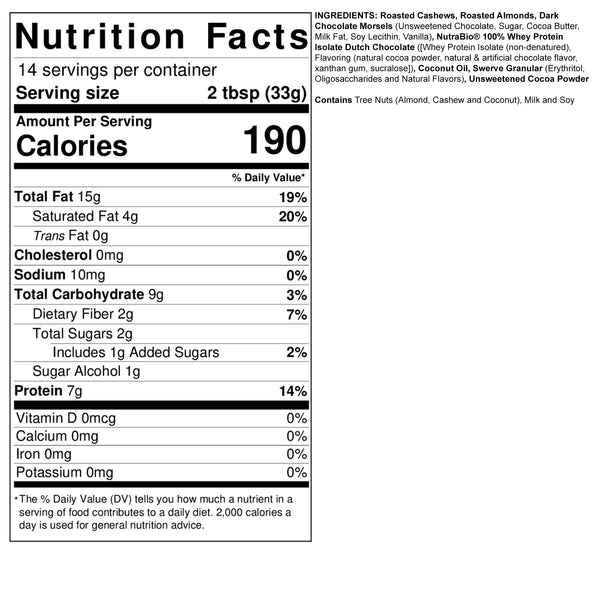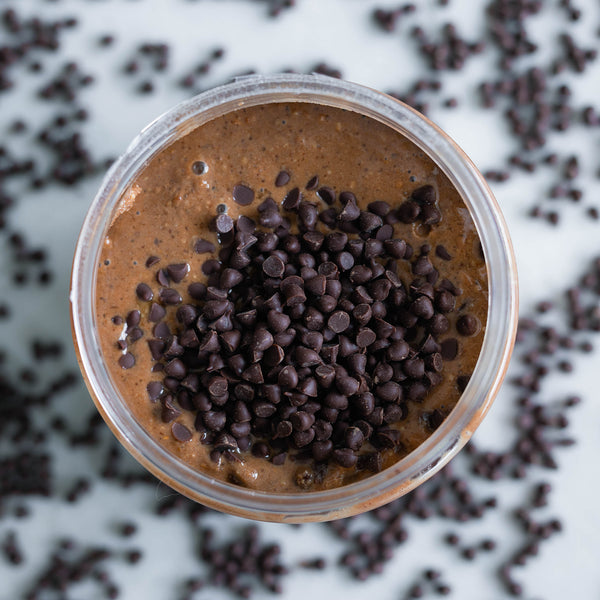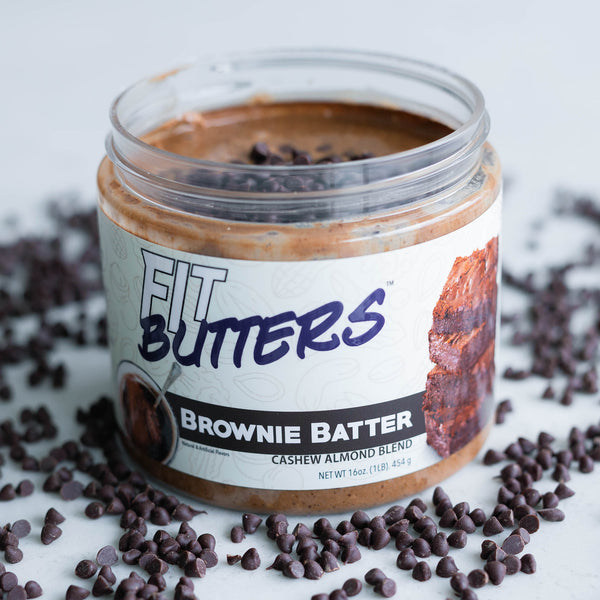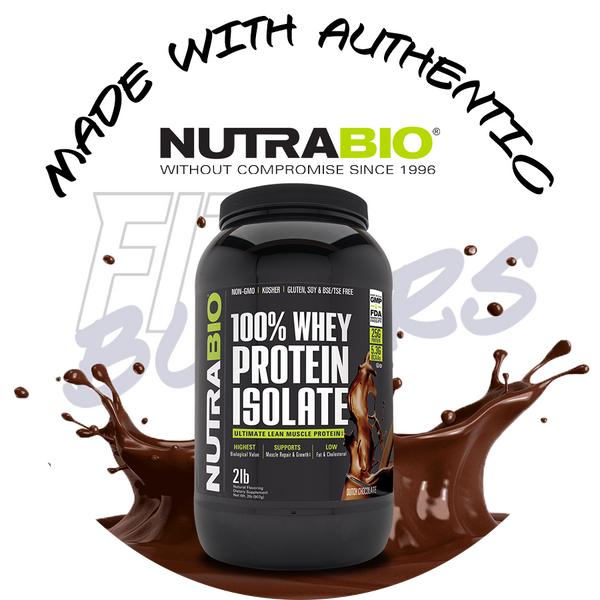 50